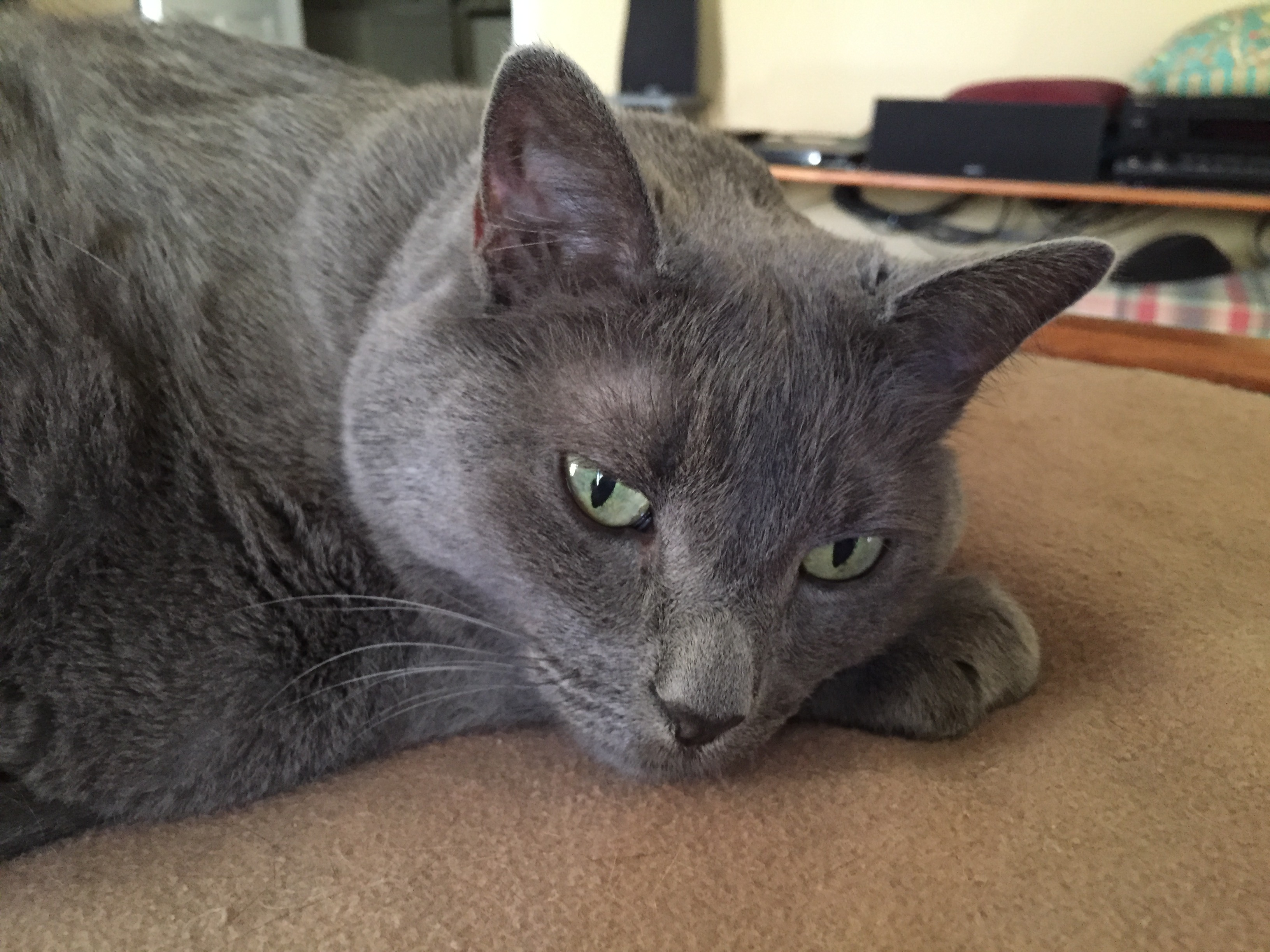 💔 August 20, 2004 - April 27, 2023 💔
---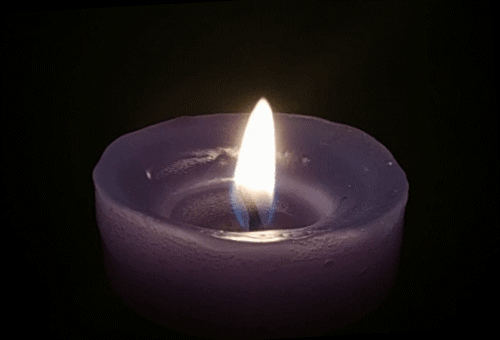 Amazing Grace
Ave Maria
royalty free music credited to Pixabay GmbH and licensed under the Creative Commons Zero (CC0) license
---
Athena was born on August 20, 2004. We continue to remember and celebrate the life of Athena, a loyal companion, and beloved member of our family. Her life was full of joy and love. She brought light and happiness to our lives for 18 years, 8 months, and 8 days. Athena's passing on April 27, 2023, was a profound loss for our family. Her battle with cancer was a difficult one, but through it all, Athena remained brave and resilient. Her spirit never wavered and her love and trust in us never faltered. Athena's courage and strength was an inspiration to us all.
As we reflect on Athena's life and legacy, we are reminded of the deep and lasting impact she had on our lives. Her memory will live in our hearts forever, and we take comfort in knowing that she is now at peace. Athena will be dearly missed, but her legacy, love, loyalty, and courage will continue to inspire us forever.
Rest in peace sweet Athena. Thank you for the gift of your life. We will love and miss you forever!