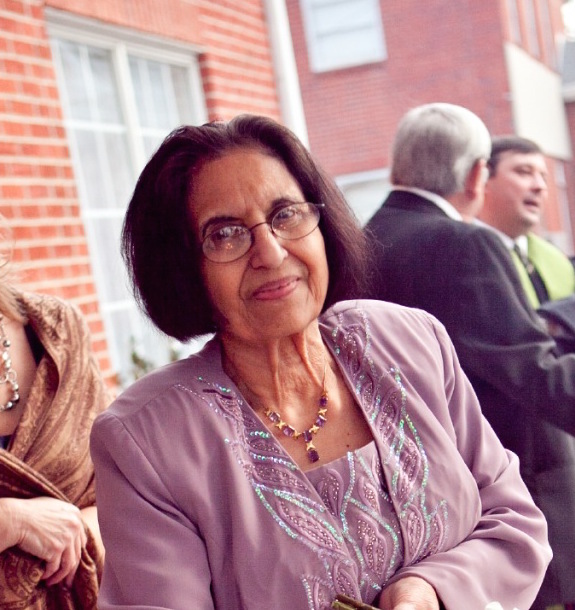 Lalani Edith Ursula Wijewardane
Lala was born in Kagalle, Sri Lanka to parents Henry and Agnes Abeywardena. She attended Kagalle Convent and left for the United Kingdom in 1957. She attended Pittman's College and obtained a first class in Secretarial studies included shorthand and typing.
Work experience
Richard Peris, Colombo Sri Lanka
The Daily Mirror, London, UK
Clintons firm of solicitors, London, UK
Odhams Press, London, UK
Forde Rhodes and Thornton, Sri Lanka
Parents
Henry Abewardena, father, School Principle at St. Steven's
Agnes Abeywardena, mother, School Teacher
Very few photographs are have been identified. The two images below have been enhanced due to age.