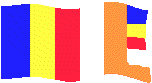 The high priest of this temple is known as PH (Podi Hamaduruwo) to many. A very capable priest who has done much for the temple and there by developed the entire area. The "selamalika" in the middle of the Barie Lake is a beautiful sight (I am sorry that the photo is not too good ). He is at present engaged in very large project of up grading the Bodiya. Which will cost him millions of Rupees and I am confident that it will be completed with the hallmark of PH.
My Parent's were Dayakayas of Gangarama Temple Colombo. Sri Lanka.
We too are Dayakyas of this Temple.
Some Photograhps of Gangarama temple: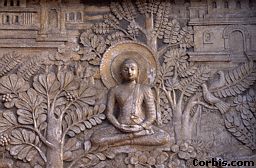 Ganarama Temple, Colombo, Sri Lanka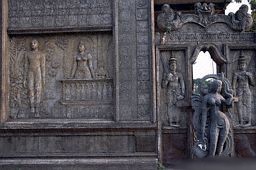 A relief carving depicting a scene from the life of The Buddha.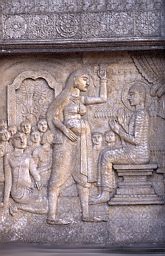 A relief carving depicting a pregnant woman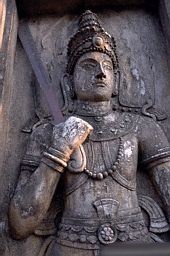 A statue in an alcove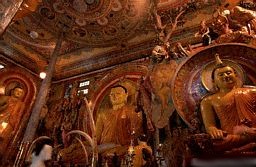 Buddha statues and panel paintings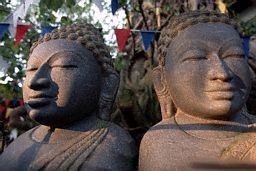 Two statues of Buddha from the Buddhist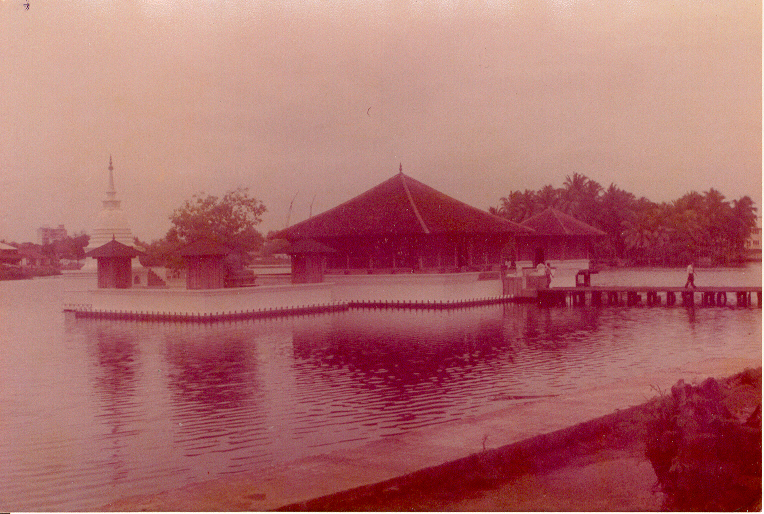 Seimamalikya The Seilamalika of the Gangarama Temple in the Beira Lake What is Buddhism
Other Temples: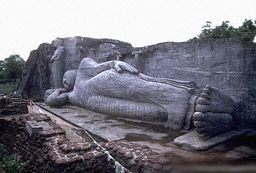 Reclining Buddha, Polonnaruwa, Sri Lanka
Two of the Gal Vihara group. Cut from a single slab of granite, the figures date from the 12th Century A.D. All four main sculptures are believed to depict Gautama Buddha (the "historical" Buddha) in various poses. The largest work is the 14-meter reclining figure, which likely reflects the "Paranirvana" of the Buddha, or the death of his body.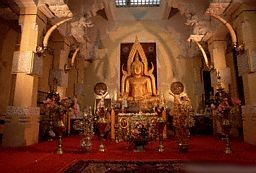 A Buddha figure from the decorative interior at the Temple of the Tooth, Kandy, Sri Lanka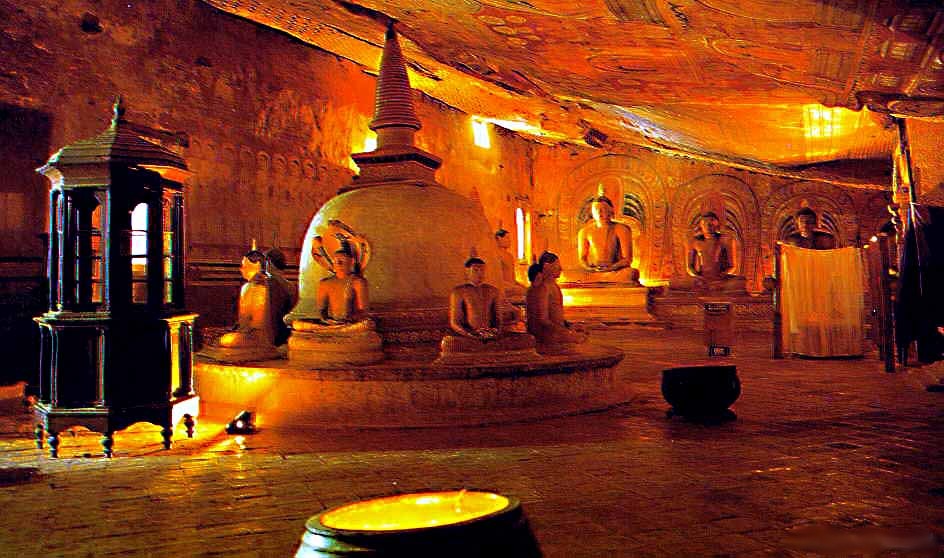 Dambulla Cave, Sri Lanka